Aftermarket Exhausts
What's the Difference
by Alan Buehner
Prior to the 70's, silencers were not required but as motorcycle racing exploded, especially moto cross, rules were adopted requiring silencers on all race bikes and inventors rose to the demand to meet the needs. In the early 1970s there were many aftermarket silencers that were being sold. Many of these were bolt-on style to fit over the exhaust end "stingers". There were also some weld-on styles.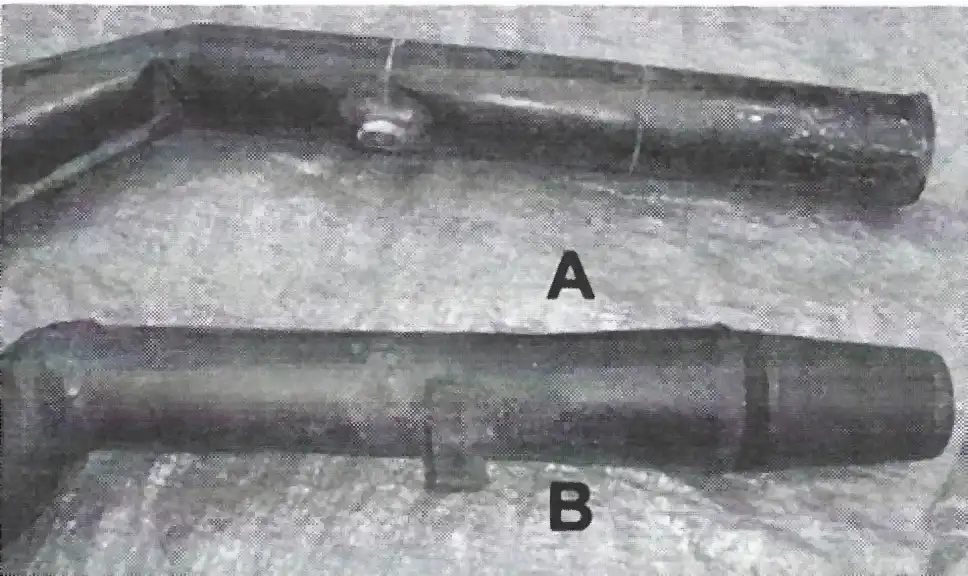 The Penton/ KTM motorcycles all came with factory equipped silencers in their exhaust pipes except for the 1968 models which had straight "stingers". These early pipes were modified with resignators off of VW Beetles by cutting off the stinger and welding on the resignator. All the other exhaust pipes came with a shroud covering the stinger and either a baffle or packing was inserted and held in place with an exhaust end. Unfortunately the shrouds did not hold up too well in the woods and on the race tracks resulting in them becoming smashed and dented. Plus there was a tech tip in one of the Penton publications recommending that the shroud be cut off to obtain more power. This recommendation was well spread in that there were very few bikes to be found today with the shrouds still intact.
There were 3 basic types of aftermarket exhausts used on the Penton/ KTM bikes. The X-Duser, the Super Trapp, and the J&R Krizman brands. All three of these are patented and are U.S. Forest Service approved.
The first aftermarket silencer that I had on my Jackpiner was an X-duser. It was a round, sauce pan shaped thing with a removable lid. It bolted to the end of the pipe with rubber lined adapter that came in assorted sizes to fit the different diameter stingers. It looked a little strange but worked very well. Unfortunately I did not have a sample to take a photo of and show in this article.
The J&R Krizman exhaust was advertised in the Hi-Point Accessories catalog beginning in 1975. It was promoted in the ad as a "new trick power valve" that was easy to install, just cut the expansion chamber at the place where the Power Valve and pipe diameter match and weld it on.
This is an interesting device in that it has a spring loaded end piece that expands outward to relieve the back pressure when the rpms of the engine build. It is unknown how many of these units were installed. They are rarely seen on vintage Penton/ KTMs before restorations.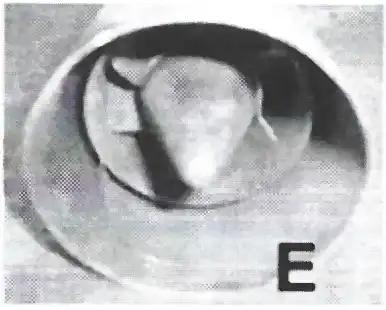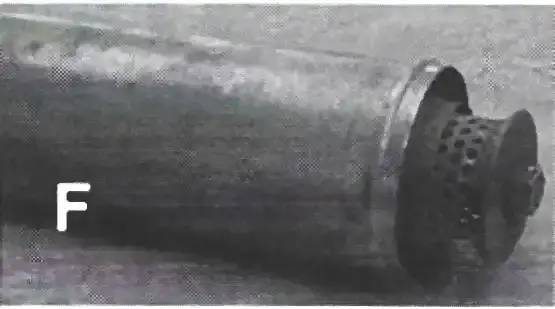 The most popular aftermarket exhaust was the Super Trapp which used a series of removable discs to power tune the exhaust for more or less power. These came in many different styles to fit 2 and 4 stroke engines and were basically bolt-on or weld-on units.