Tail Lights
What's the Difference
by Alan Buehner
Originally printed in the 2009 issue #44 of Still….Keeping Track
During the brief 10 year period of the Penton motorcycles, there were a variety of tail lights that were used on the bikes. Up until 1976, all of these bikes were basically motocross bikes and a lighting kit was added to make them "Enduro" bikes. Tail lights were obtained by KTM from different manufacturers in Europe (mainly from CEV in Italy) and the styles changed in order to cut costs and provide durability to suite the punishment they were to be given with off-road riding.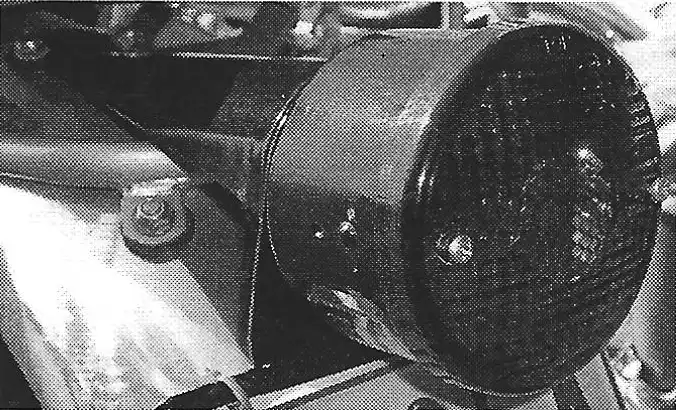 The steel-tank Penton motorcycles were equipped with the large size CEV tail lights as shown in photo "A". The part number for this light is #5-56-000, and is shown in the "Spare Parts Manual – 002 and 003. These were mounted on a long steel bracket which was then bolted to the alloy rear fenders. This particular light was commonly used on a variety of European street bikes. Although the light, being large in size allowed for good visibility, it, like the alloy fenders was prone to breakage in crashes. Although this part is shown in the 1972 parts book for the CMF Pentons, I have never seen them on those bikes. This light used 1 double filament 6v 5/18w bulb (part #52-11-045-000).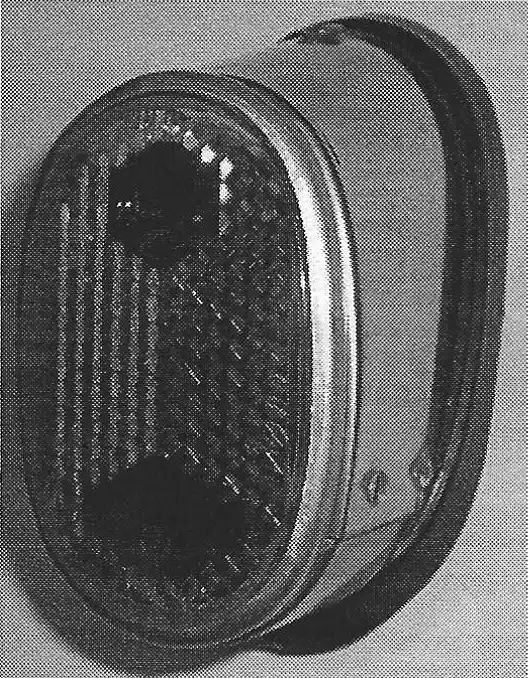 There was small tail light, as shown in photo "B" that was used on the early bikes with the alloy fenders. This light (part #7-16-000) had a slight curve on the bottom and it bolted directly to the fender with 2 studs and nuts. It used 2 small 6v 4.5 watt screw-in bulbs.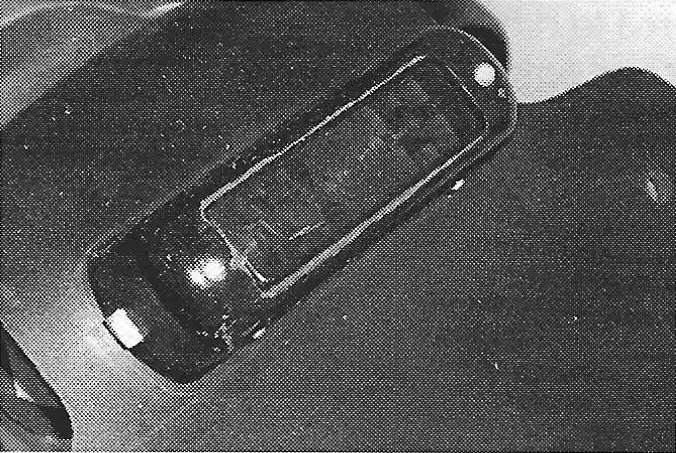 A common tail light was the small, metal, rectangular style shown in photo "C". The part number for this light is #51-11-040-300. These were first mounted on a steel plate that was mounted to the alloy rear fender with rubber bushings. With the use of plastic rear fenders, the steel plate was replaced with a rubber flap that was bolted directly to the fender. This light used 1 small, tube style 6v 3 watt bulb (part #51-11-045-000).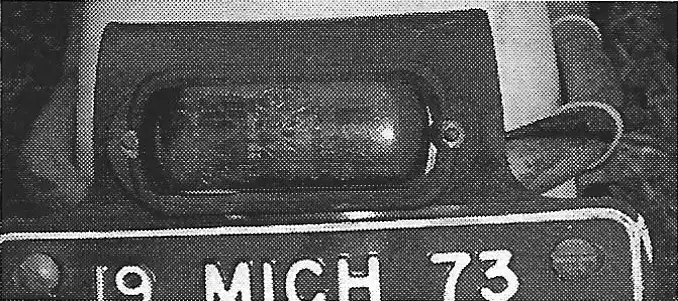 Although this was not a factory supplied part, the rectangular light shown in photo "D" was a part used on semi-trailers and was a good substitute for the small metal tail lights. They bolted to the rubber license plate flaps and were very durable. They used a single 6v bulb.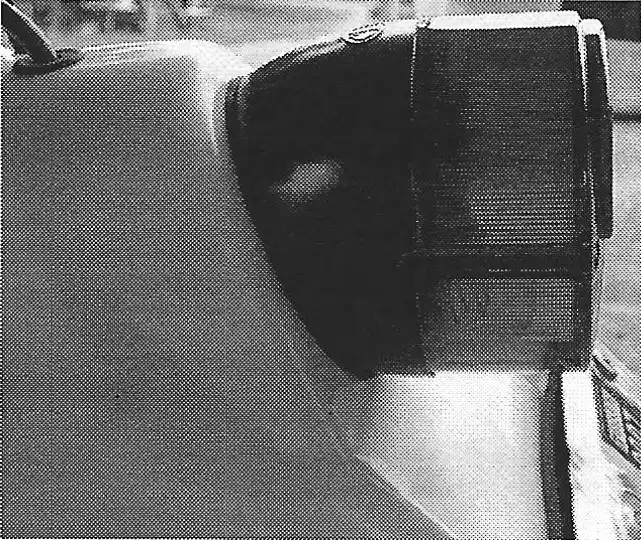 In 1973 the medium sized CEV tail lights, as shown in photo "E" were provided by KTM to meet federal regulations requiring better visibility from tail lights. This design was the most popular used on the Penton motorcycles from 1973 through 1975 (part #51-11-040-300). These were mounted on rubber license plate flaps which were then bolted to the rear fenders. When Hi-Point came out with their "enduro" style plastic fender, these lights bolted directly to the "hump" on the fender (as shown in photo "E". This light used 1 double filament 6v 5/18w bulb (part #52-11-045-000).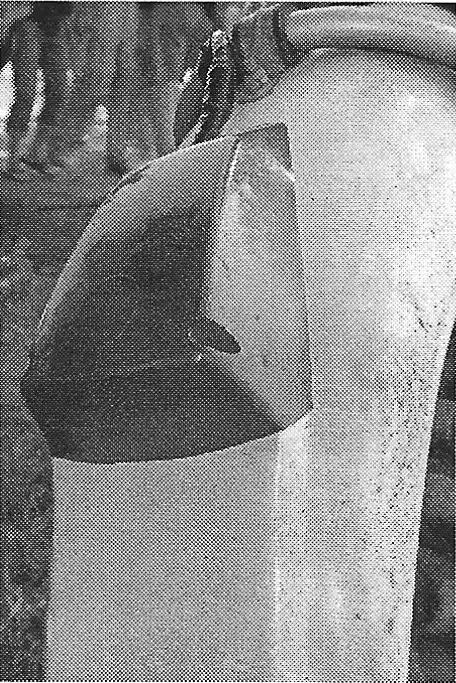 Finally, in 1974, Preston Petty extended their line of plastic rear fenders to include one with a built in Tail light, as shown in photo "F". These were very popular and were an easy way to convert your Penton bike to an enduro set-up. The flat spot on the back part of the fender also provided a convenient place to mount your license plate. These fenders were also used as replacements when your stock plastic fender broke. These fenders were featured in the Spring 1975 Hi-Point accessories catalog.