What to Look For When Shopping
by Kip Kern
Originally printed in the 2002 issue #14 of Still….Keeping Track
I was asked to provide an article pertaining to "what a person should look for when buying a Penton" whether for restoration, racing, or both. What I have done is try to provide an article covering the "Steel Tank" years, 1968-1971, and show differences and rarities pertaining to each year of manufacture. Most of the information covers restoration and allows the reader/ restorer to decide if they want to race the machine after their work is complete.
What I did not cover was the basic available knowledge items such as: seat size (68-69, some 70, short saddle vs 70-71 longer saddle), Rims (68 Borrani shouldered aluminum vs 69-71 Radaelli chrome steel), 68 chrome spokes vs 69-71 painted steel, controls ( all years are identical), the short chain guard on the 69-71 bikes, and lastly, enduro/ lighting packages. Each of the above items can be viewed in the Penton parts manuals, 001 and 002.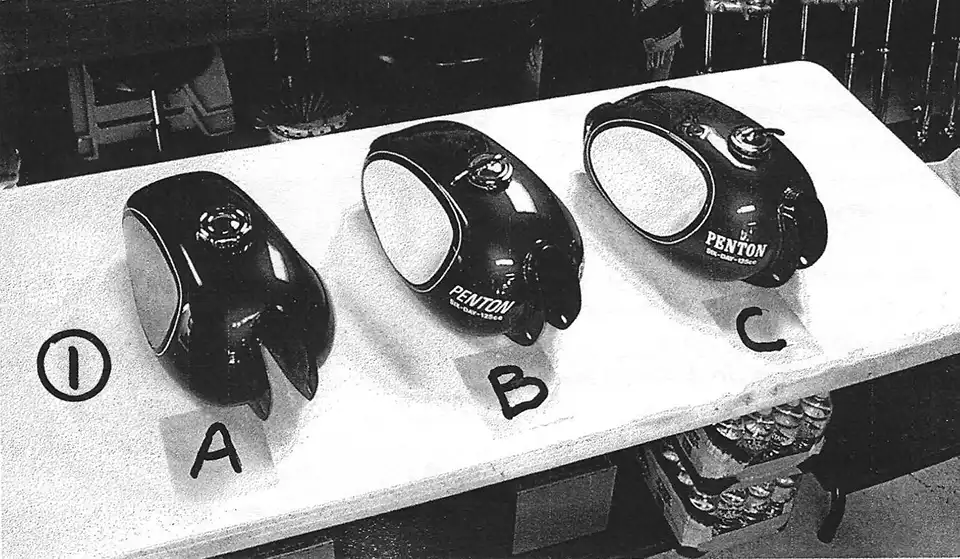 ---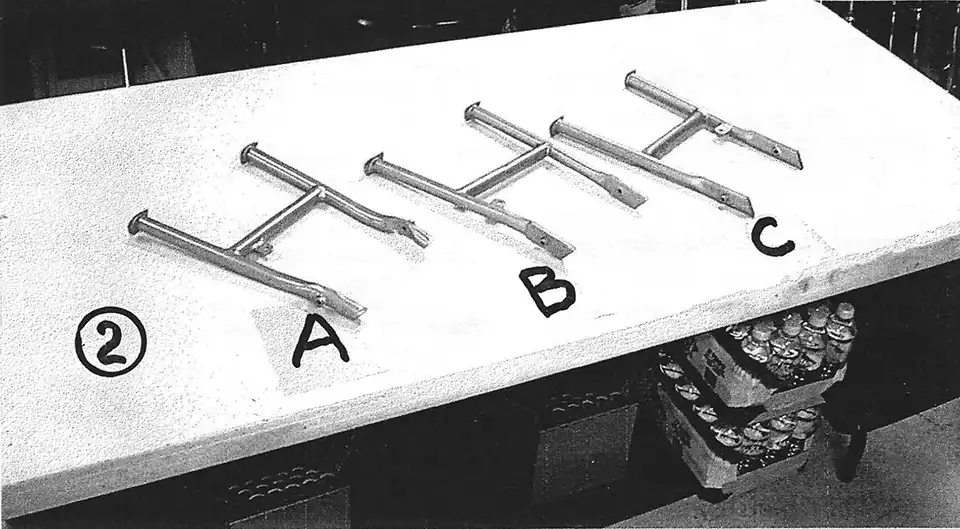 ---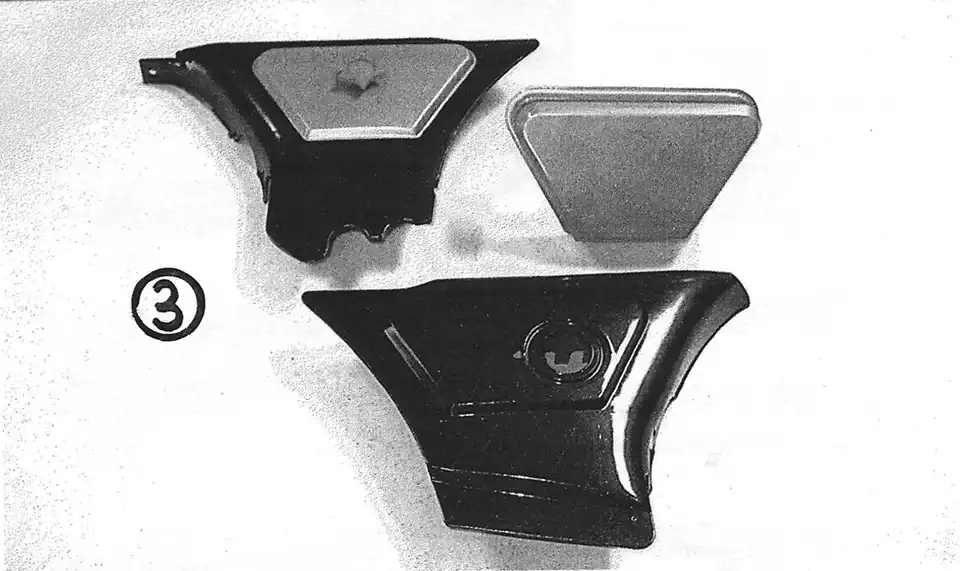 ---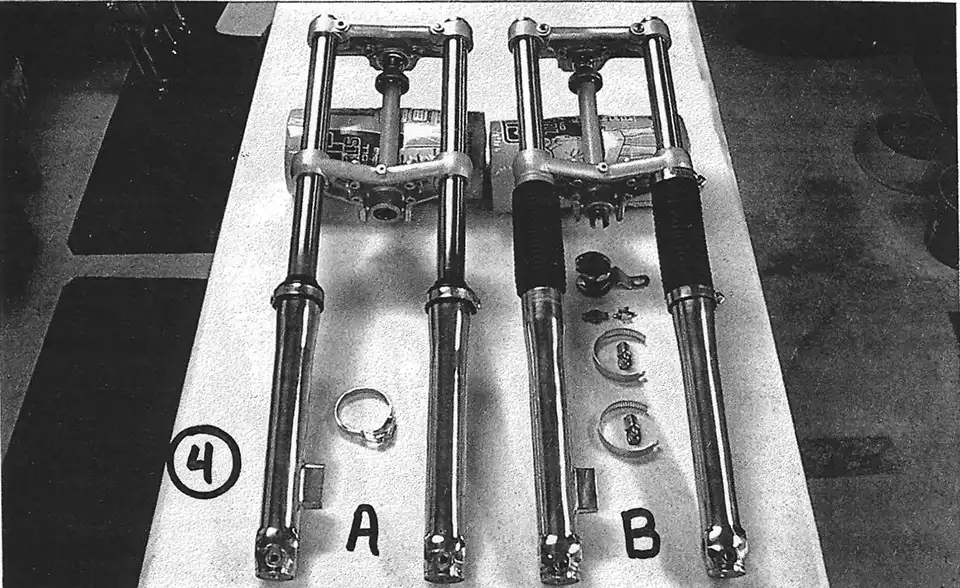 ---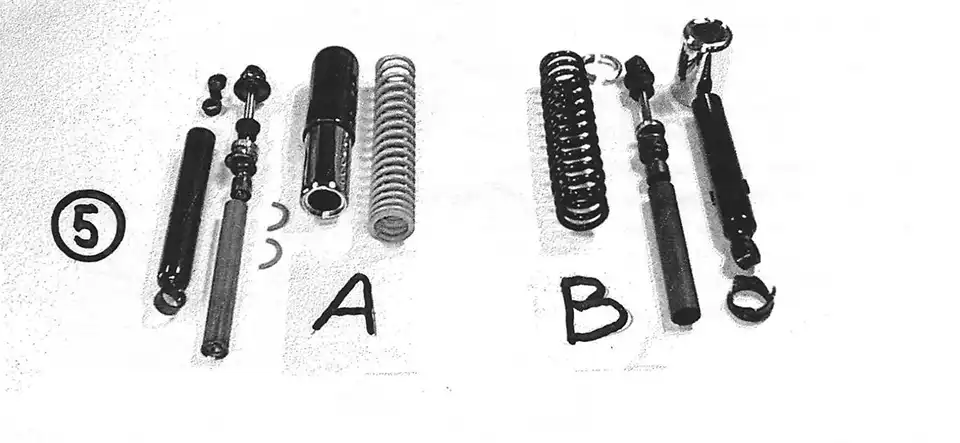 ---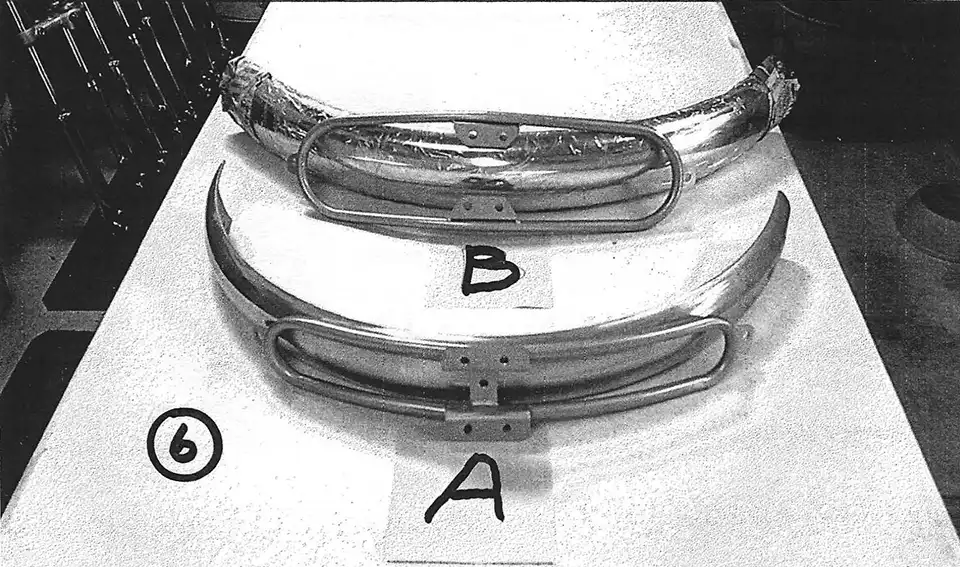 ---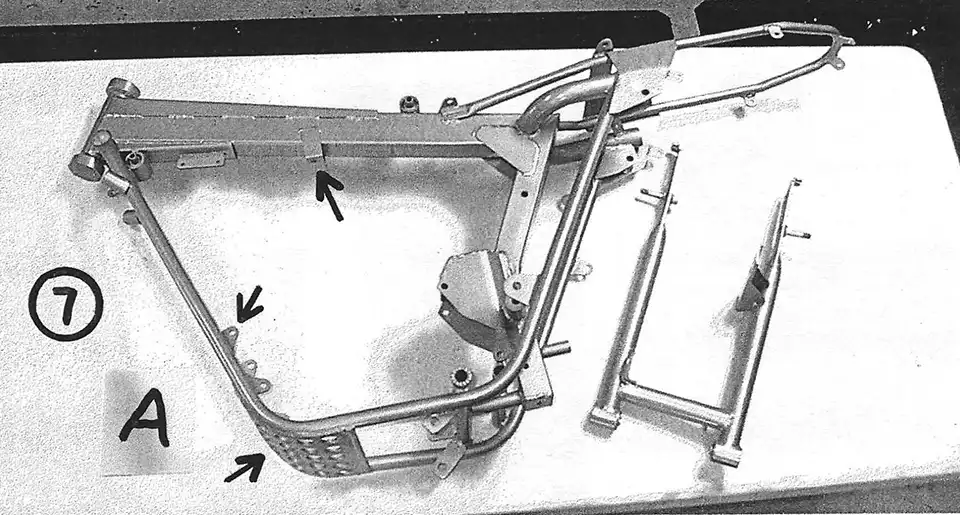 ---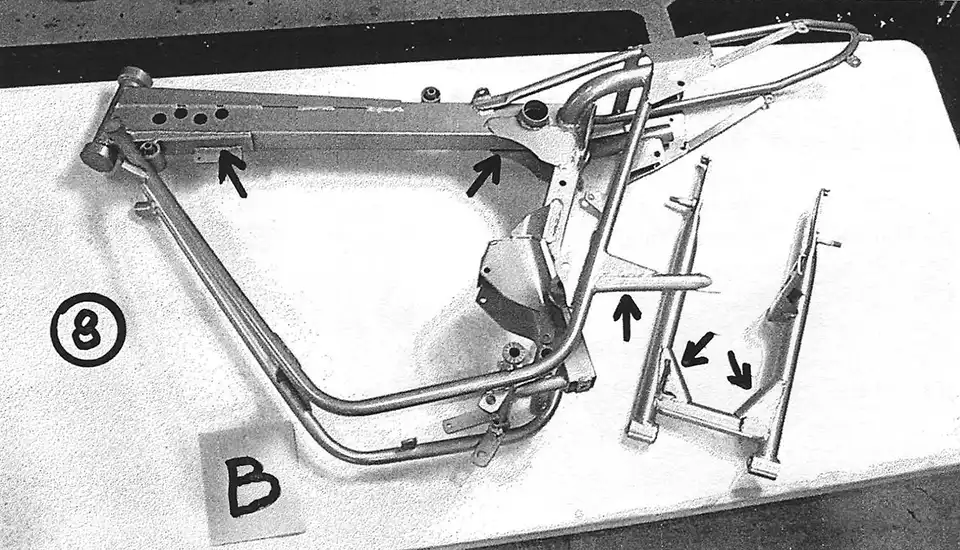 ---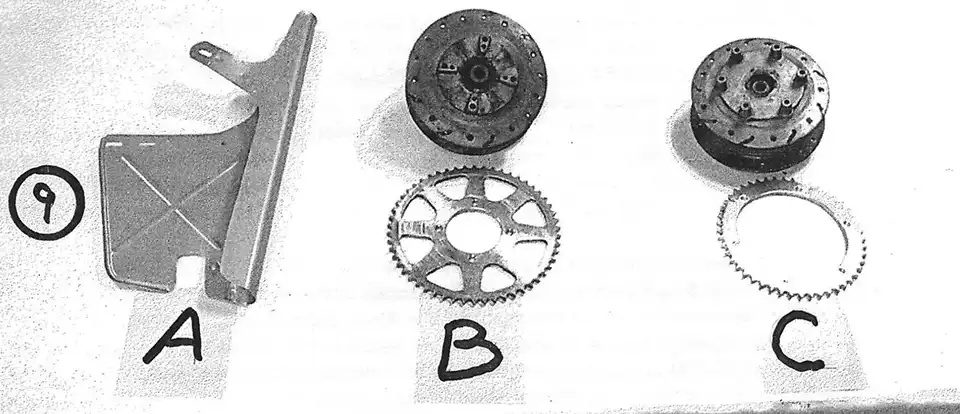 ---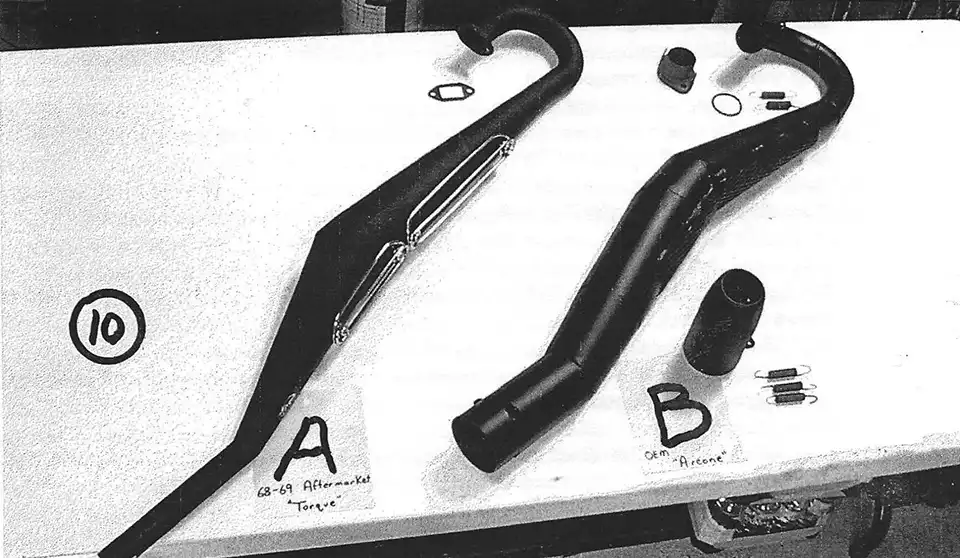 ---
As I stated earlier, I did not cover every detail pertaining to the 68-71 Penton Sport Cycle, the majority that can be found in Penton parts manuals 001 & 002. I hope that I have provided some ideas of differences of each year Penton to aid the owner, restorer, and racer. Hopefully this will help you when deciding on a certain year Penton Steel Tank project! This info is by no means written in stone. It is simply "neat" stuff I have come upon during my stint as a restorer.